Notice • Sunday, December 31, 2017
Happy New Year! Nashua City Station is undergoing a makeover. We'll be back to normal soon!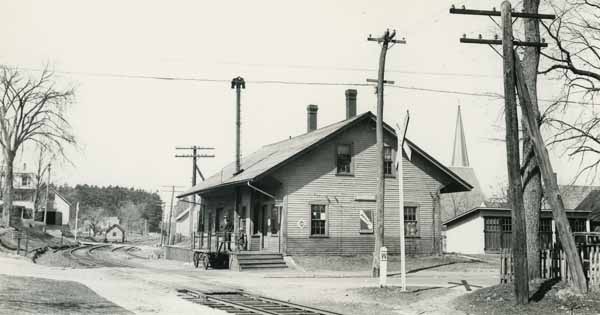 Located in West Concord on the Concord & Claremont line, trains of the Boston & Maine Railroad last rumbled past in 1981. Guilford Transportation Industries acquired the line when it purchased the Boston & Maine in 1983, formally abandoning the line in 1984. The depot no longer remains.
Explore More Railroad Stations