Notice • Sunday, December 31, 2017
Happy New Year! Nashua City Station is undergoing a makeover. We'll be back to normal soon!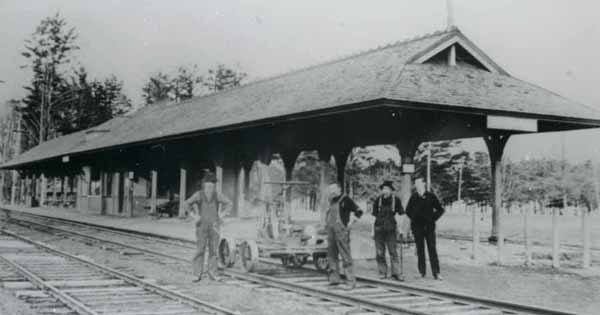 Once a getaway for the residents of Manchester, this station stop was near the city limits and on the shore of Lake Massabesic. The railbed was abandoned in 1982 and now is part of the State of New Hampshire's rail-trail network.
Explore More Railroad Stations